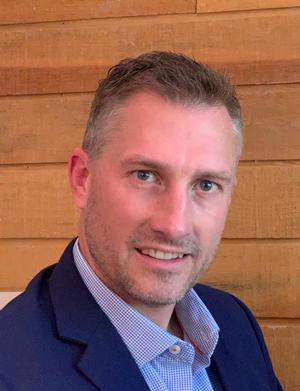 Ben A.
Rutledge
Partner
Capital Planning & Investments announces the addition of Ben A. Rutledge as financial advisor and partner.  Ben has opened a branch office in the San Francisco Bay Area, thus expanding CPI's services to serve the West Coast.
Ben's values, attention to detail, and passion for listening enable him to understand and meet the needs of his wide range of clients as individuals.  He is focused on building long-term relationships and providing excellent, personalized, customer service.  He is effectively supported by a team of professionals at CPI with almost 200 years of collective experience in the financial services industry.
Prior to joining CPI, Ben spent the past 25 years as a senior leader with two Fortune 500 companies in the manufacturing sector, directing capital expansion initiatives and driving down operating costs at several facilities across the US.  He obtained his Bachelor of Chemical Engineering from Georgia Tech in 1995.  Ben is an outdoors and travel enthusiast, spending his spare time backpacking, snowboarding, hunting, mountain-biking, running, and seeing the world.
Ben's office address:
140 Daryl Avenue
Novato, CA 94947