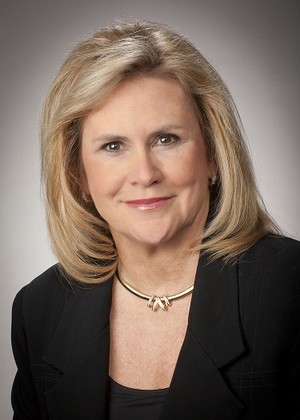 Katharine F.
Clark, ChFC
Partner
 Katharine F. "Kitty" Clark has been in the financial services industry since 1981. Kitty joined Peachtree Planning Corporation in 1987. Her accounting major and studies in the American College specializing in Income Taxation, Retirement Planning, Insurance Planning, Investments and Estate Planning enable Kitty to assist professionals, business owners, and executives in their financial planning needs.
Kitty is a Registered Representative with Cambridge Investment Research, Inc.,  is a partner with Capital Planning & Investments, LLC and is also a licensee for Personal Financial Economics through Executive Asset Management, Inc. She utilizes strategies that focus on reducing and/or eliminating wealth erosion risks associated with wealth creation, wealth distribution and the conservation of assets.
Her professional relationships include Board Member, Atlanta Chapter of the Society of Financial Service Professionals (FSP), a Qualifying and Life Member of The Million Dollar Roundtable,  and Member of WIFS, Women in Insurance and Financial Services.
Kitty lives in Macon, Georgia with her husband Mike, and her four children. She enjoys playing golf, scuba diving, and travel. Kitty and her family are members of Ingleside Baptist Church where she sings in the choir.
110 Cross Creek Circle, Macon, GA 31210 · (478-731-2730) kfc@cpiwealth.net web: www.cpiwealth.net