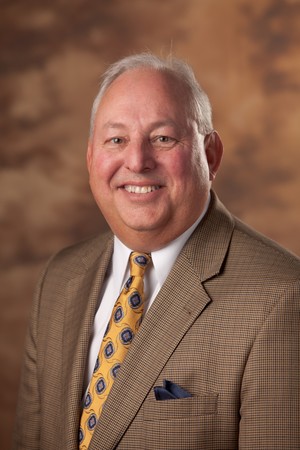 Kenneth J.
Thomas, CFP
CERTIFIED FINANCIAL PLANNER, Senior Partner
Kenneth J. Thomas, CFP® began his career in financial services in 1997 with a large privately owned Atlanta firm.
Ken is currently a Senior Partner and co-founder of Capital Planning & Investments, LLC.
The nature of Ken's business includes serving his clients through financial planning, wealth management strategies and retirement income planning.
His ideal clients are business professionals and business owners living and working in the North Atlanta market.  Ken serves people who are happily married with children whose income and investable assets are $100,000 or more.  He desires to serve those who have a serious interest in preserving and growing their assets.  A seasoned financial educator, he works to support his clients with learning more about wealth strategies and solutions available to them.
Ken earned his Certified Financial Planning (CFP®) designation in 2008.  Ken is a past recipient of the prestigious Five Star Wealth Manager Award - Best in Client Satisfaction as seen in Atlanta magazine.
Ken's hobbies include golf, tennis and helping families and business owners make better decisions about money. 
Ken's office address:
425 Whispering Wind Lane
Alpharetta, Georgia 30022